One of the best sales that I look forward to every year is the
Nordstrom Anniversary Sale
. If you're not familiar with it then let me tell you...you're going to love it! You get brand new fall merchandise at amazingly good prices. The sale lasts a few weeks and then the prices go back up. But it allows you to stock up fall/winter essentials like boots, sweaters, leggings, coats, blankets, etc. before the chilly weather actually rolls in. Early access to the NSALE started yesterday, July 12th and then public access starts July 19th. To shop early you need to have the card, which I highly recommend getting (you can
get it here
) because some of the best stuff sells out before public access begins.
After I got home from work yesterday I hopped on my computer and started browsing the sale and found so many good things! This year I found that I mostly wanted jeans, shoes, and beauty items. I'll be doing a try on haul whenever everything arrives but for now, I wanted to share what I bought in case you guys need some ideas on what to buy.
Like I mentioned before I really wanted more jeans and fell in love with this dad style from topshop! They are very loose and give me so many 90s vibes! These will go perfect with sexy heel and crop top or sweater. I got a sized 25 and hope they will fit well because these are a looser style but I know topshop can run small. I'm usually a 24 in most jeans but didn't want these to be too small.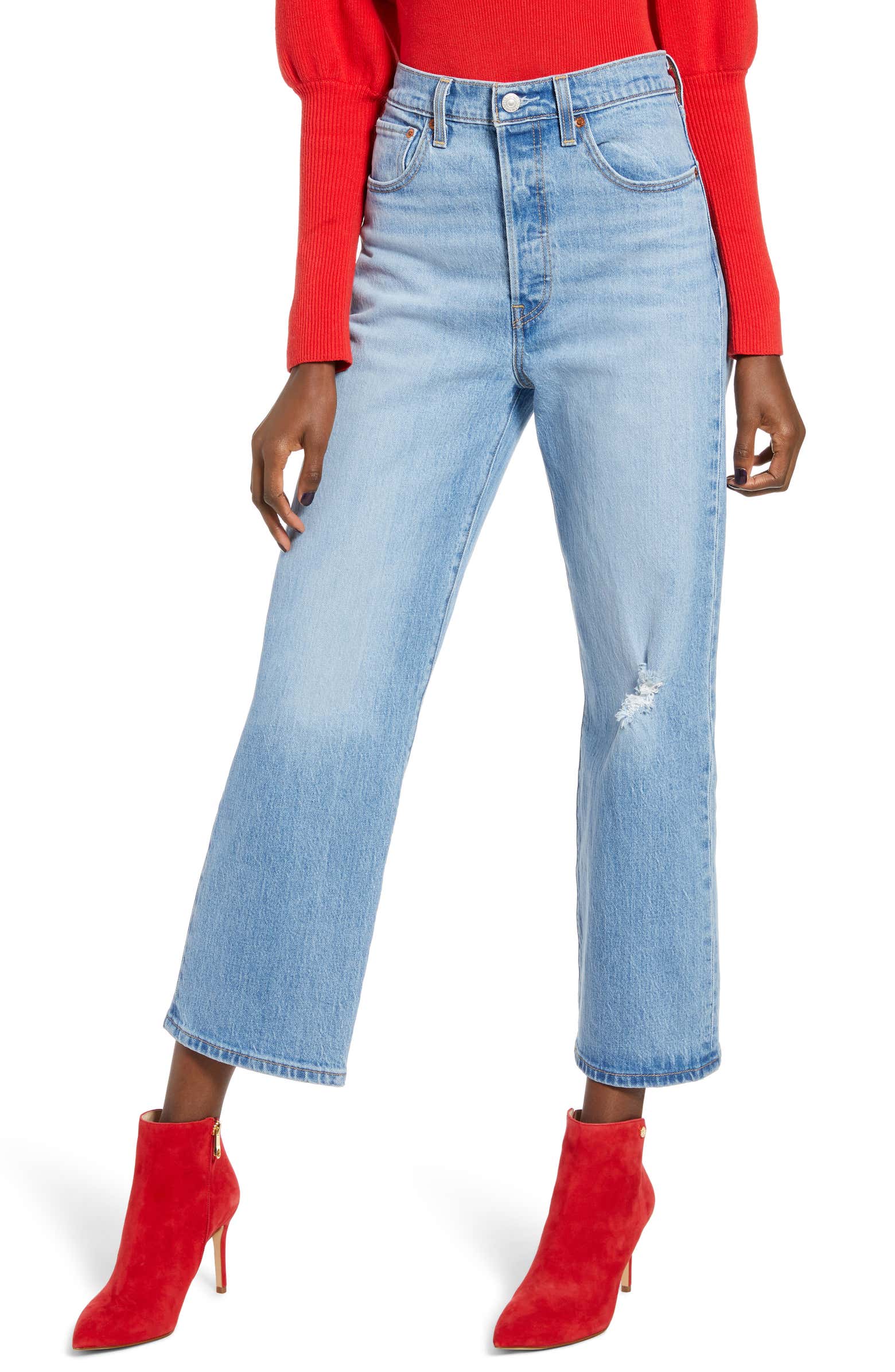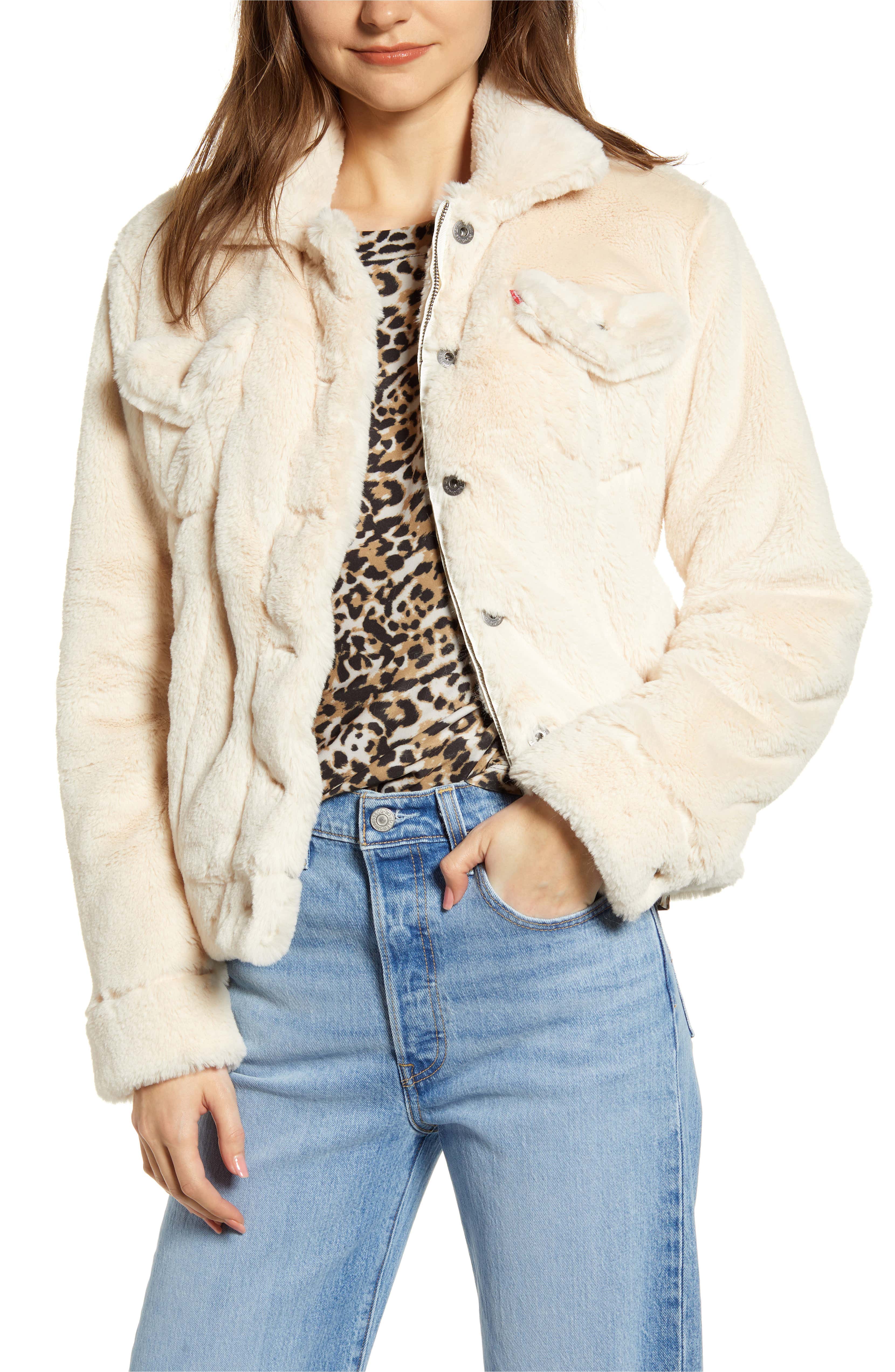 Last fall I bought a trucker jacket from levis that I wore NONSTOP. Hands down one of my most favorite pieces. So I knew I had to have this faux fur trucker jacket when I saw it. I love anything warm and cozy so this jacket is perfect for me. I ordered a size small.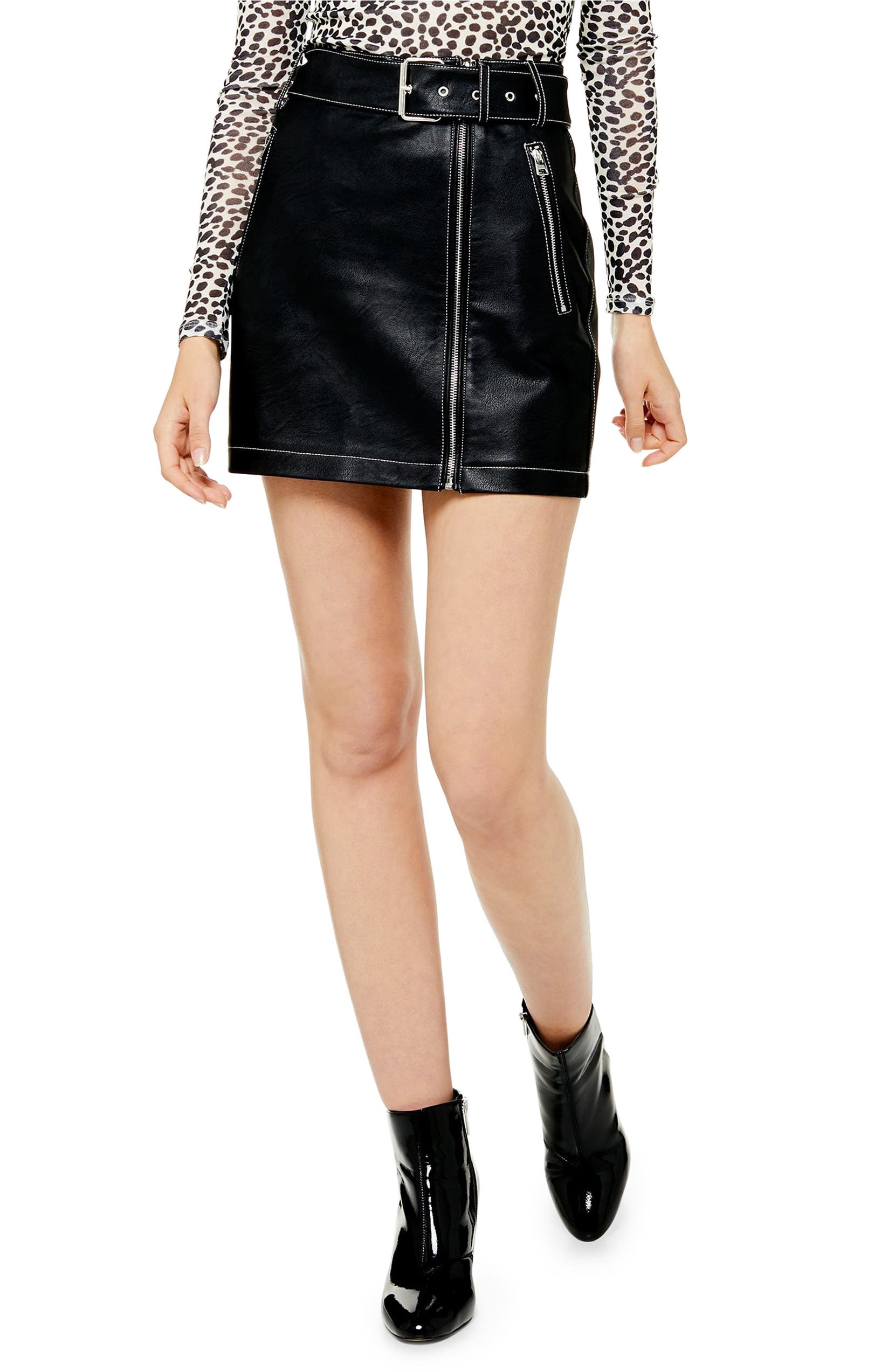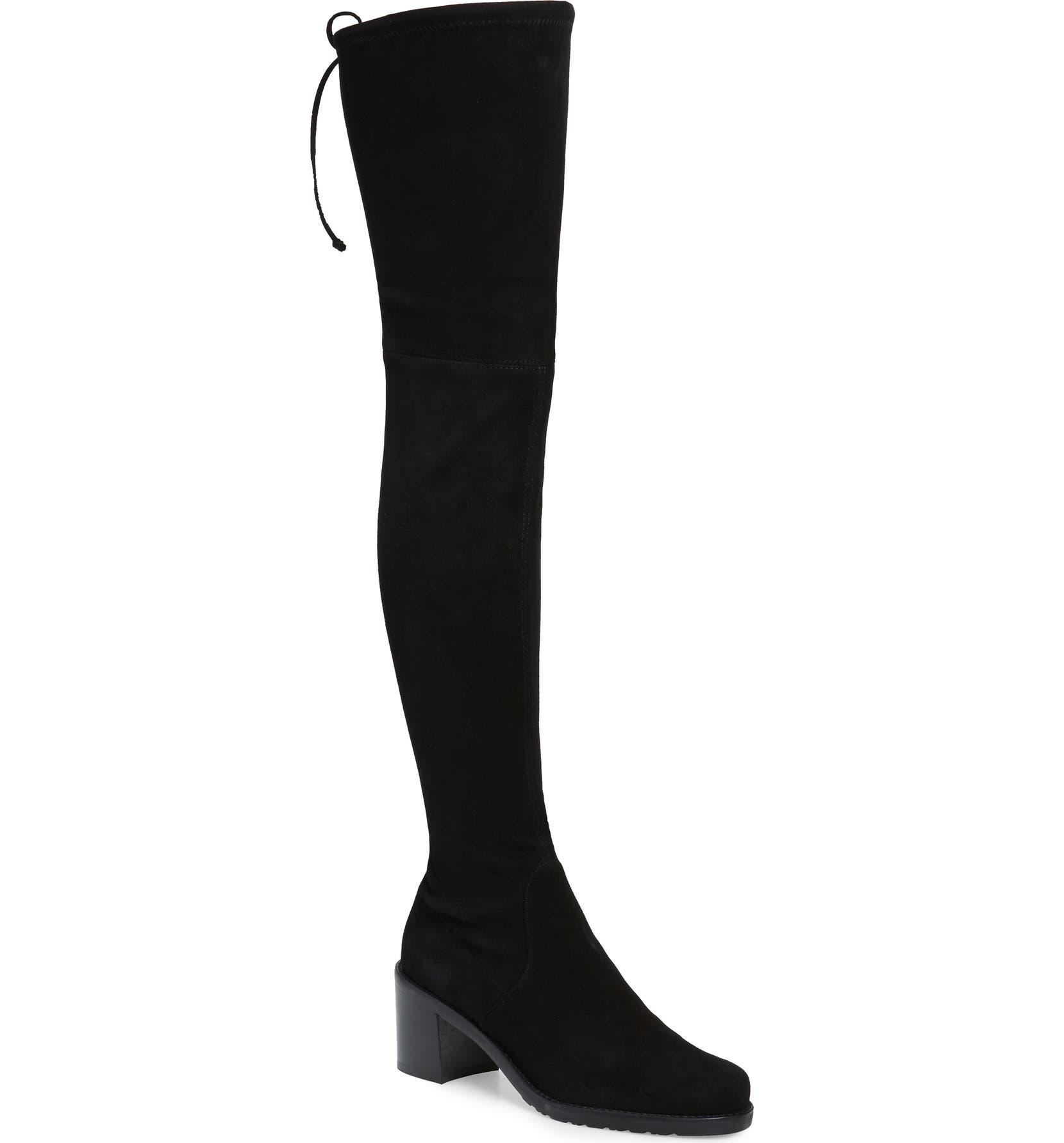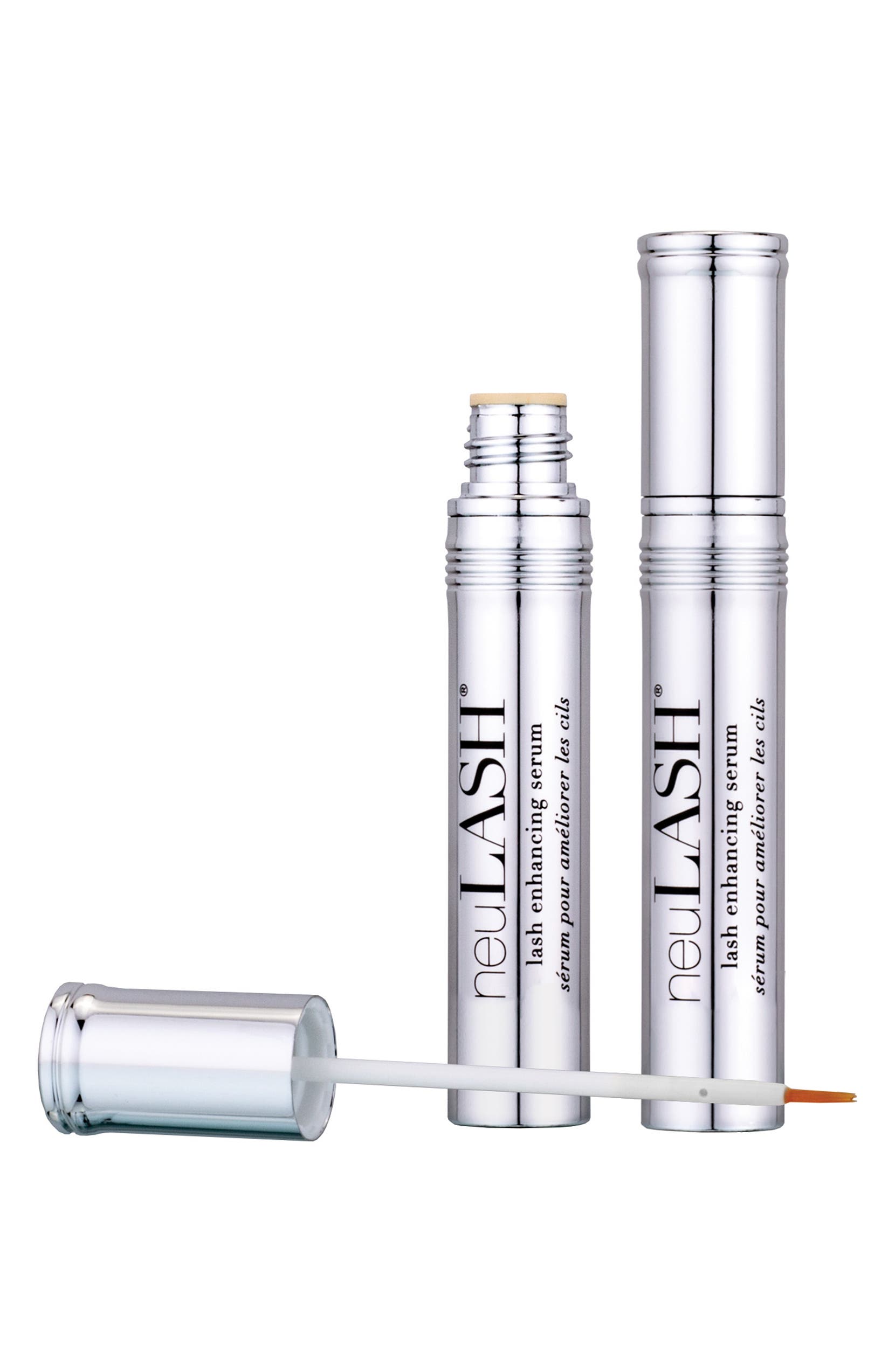 This eyelash serum is amazing and I swear by it! It's super easy to use, I just apply it every night right before bed (you could also just apply it right before your makeup in the mornings), it doesn't irritate my eyelids either. It's part of the Anniversary Sale every year and it's the best deal I've found because you get two tubes for the price of one. They also have a version for eyebrows called
neuBROW
that's also part of the sale.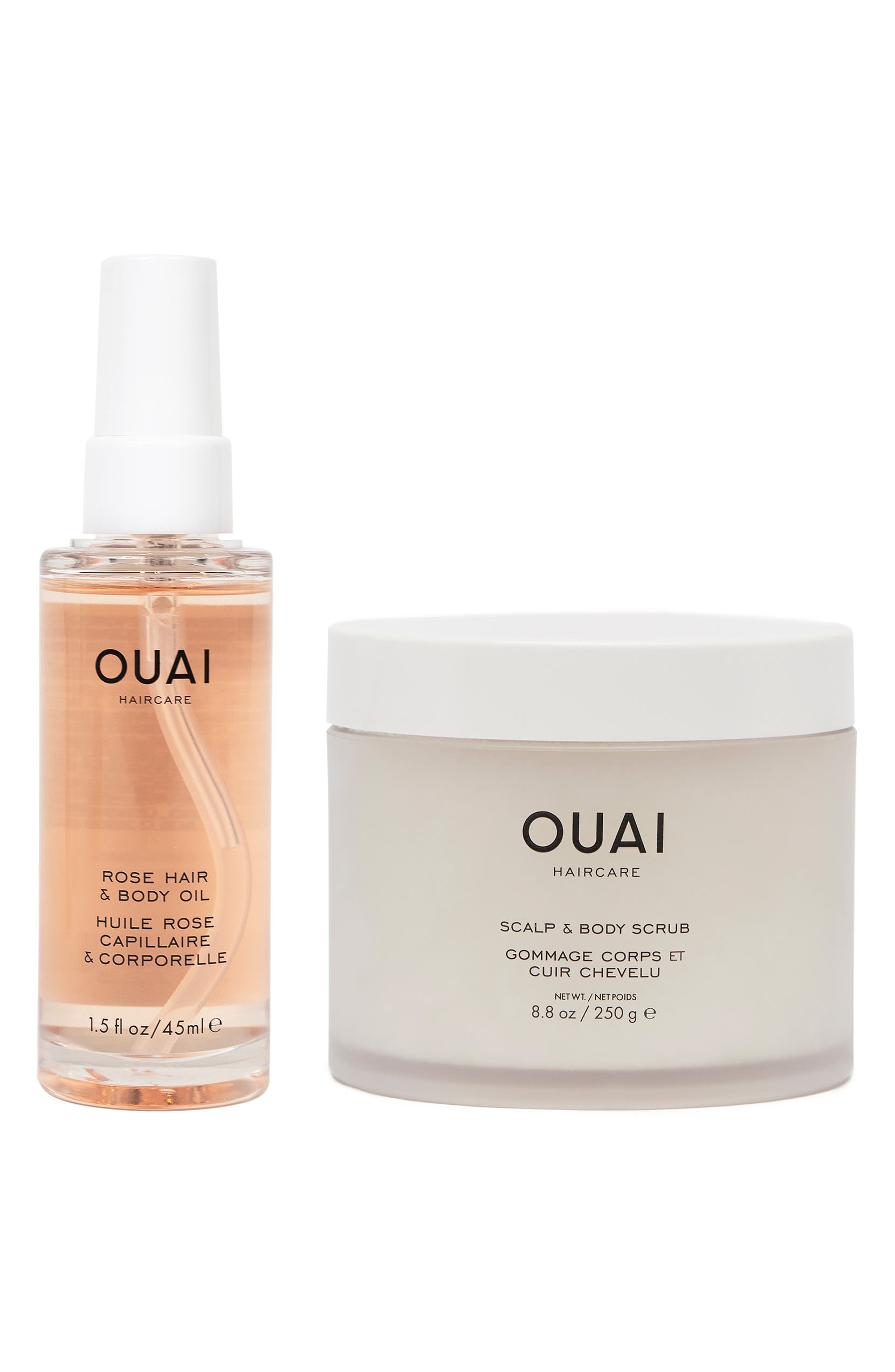 I was so excited when I saw OUAI in the nsale! They're one of my favorite brands (I swear by their
memory mist
) and I've been dying to try the scalp and body scrub because I've heard so many good things about it. This set is $38 so essentially you are getting the rose hair & body oil for free because the scrub retails for $38 by itself.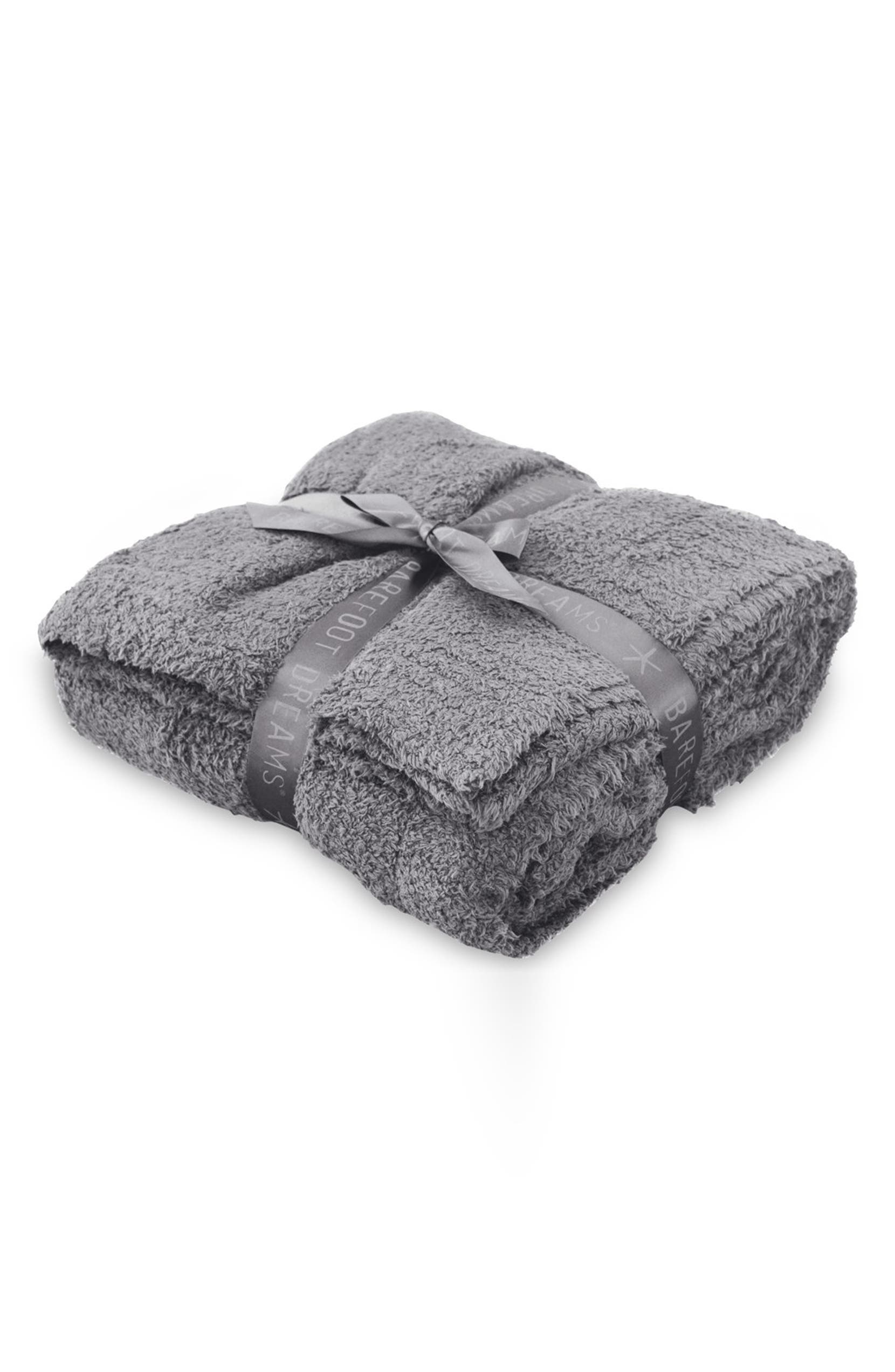 I always hear people talk about how amazing these blankets are I've never understood paying so much for a blanket but this year I couldn't resist the urge so I ordered this one in the light pink. I wanted the white/grey leopard print one but those already sold out!! Another crazy popular item from barefoot dreams is the
cardigan
.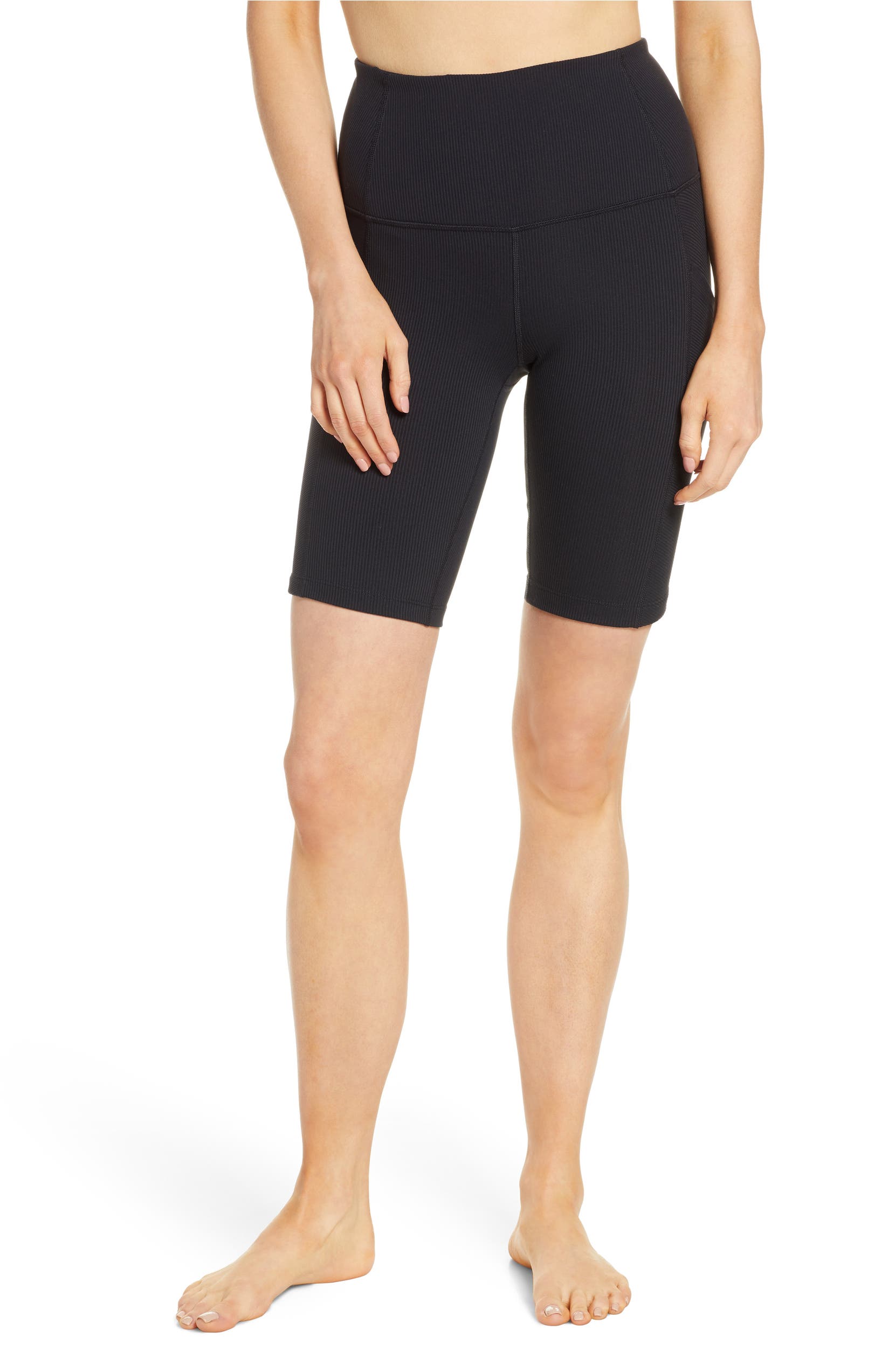 If you've never tried the
Zella live-in leggings
before, grab yourself a pair now while they're on sale. This year I opted for a bike short instead of their live-in leggings because the one I have from last year still looks good and I've been loving bike shorts lately. These are made of a ribbed material that makes them look so much more expensive. It's always fun to opt for basics with different textures because it's an easy way to elevate them and make them more fun and interesting.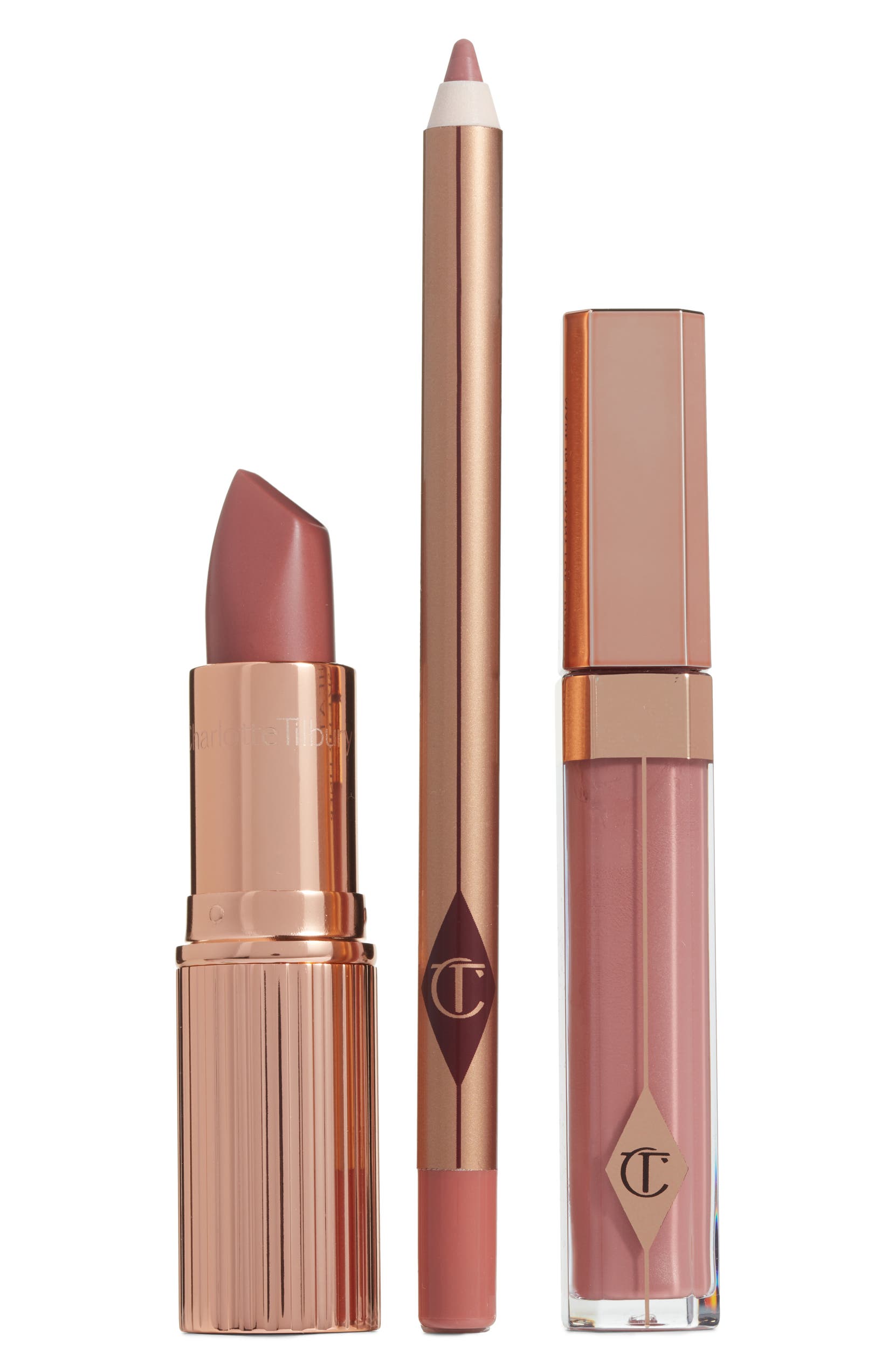 This Charlotte Tilbury will probably sell out because it's in their best selling shade pillowtalk. It comes with the liner, lipstick and gloss.
That's all for now. As soon as I receive my packages I'll try them on a do another post for you all.